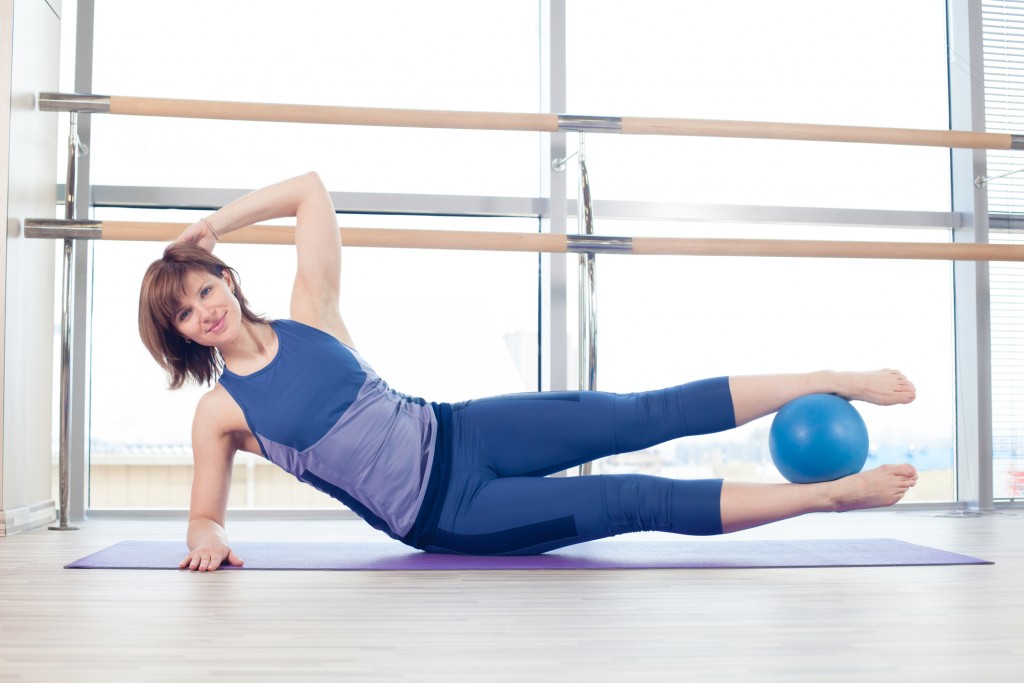 Every Body Barre classes are a fusion of fitness movements inspired by yoga, pilates, orthopedic, and classical ballet barre exercises. These workouts combine high repetitions of small, isometric movements with proper alignment, followed by stretches for each muscle group. Altogether, these exercises sculpt your body, lengthen your muscles, and improve your overall physique. The classes are fueled by upbeat music and will enable you to radiate with life.
Reservation Process
Please note that a 4-student minimum is required for all classes to be held. Walk-ins are always welcome, but if you would like to reserve a spot, please RSVP at info@everybodyyogaandbarre.com by 5 PM the day before class. You will receive an email response that same evening by 7 PM with class confirmation or cancellation information.
Thank you so much for your interest!