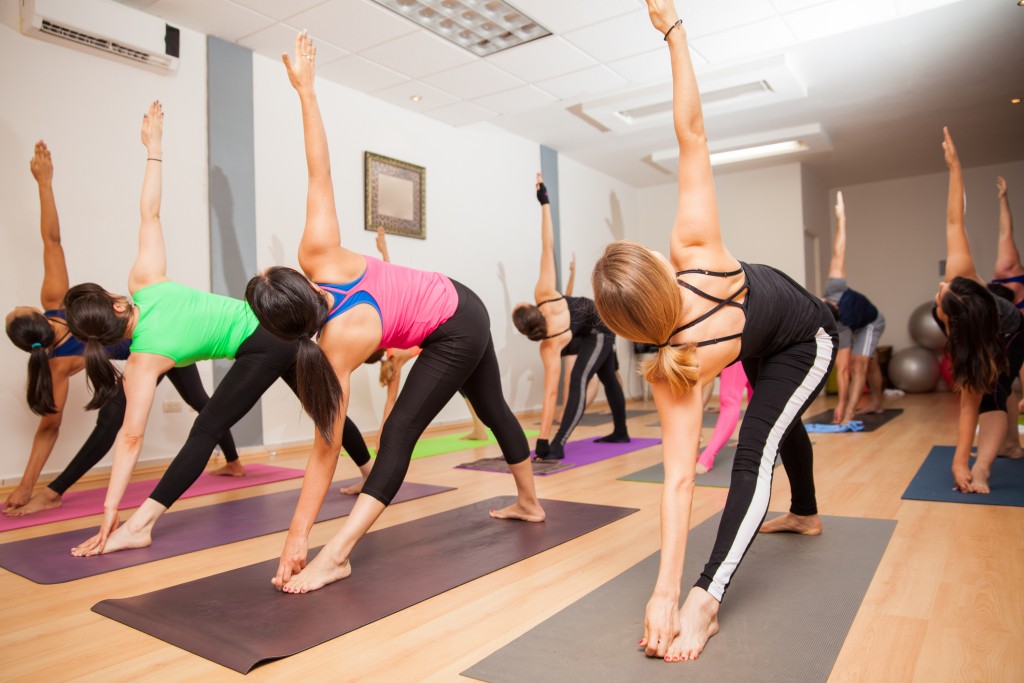 Yoga is for Every Body! Whether you are a first-timer, or an experienced practitioner, Every Body YOGA classes provide a sanctuary to escape your life demands and focus your attention inward for one hour of your day. Through this power vinyasa flow which is set to energizing music, you will connect mind and body through breath, tap into your core being, and awaken your authentic power.
Reservation Process
Please note that a 4-student minimum is required for all classes to be held. Walk-ins are always welcome, but if you would like to reserve a spot, please RSVP at info@everybodyyogaandbarre.com by 5 PM the day before class. You will receive an email response that same evening by 7 PM with class confirmation or cancellation information.
Thank you so much for your interest!