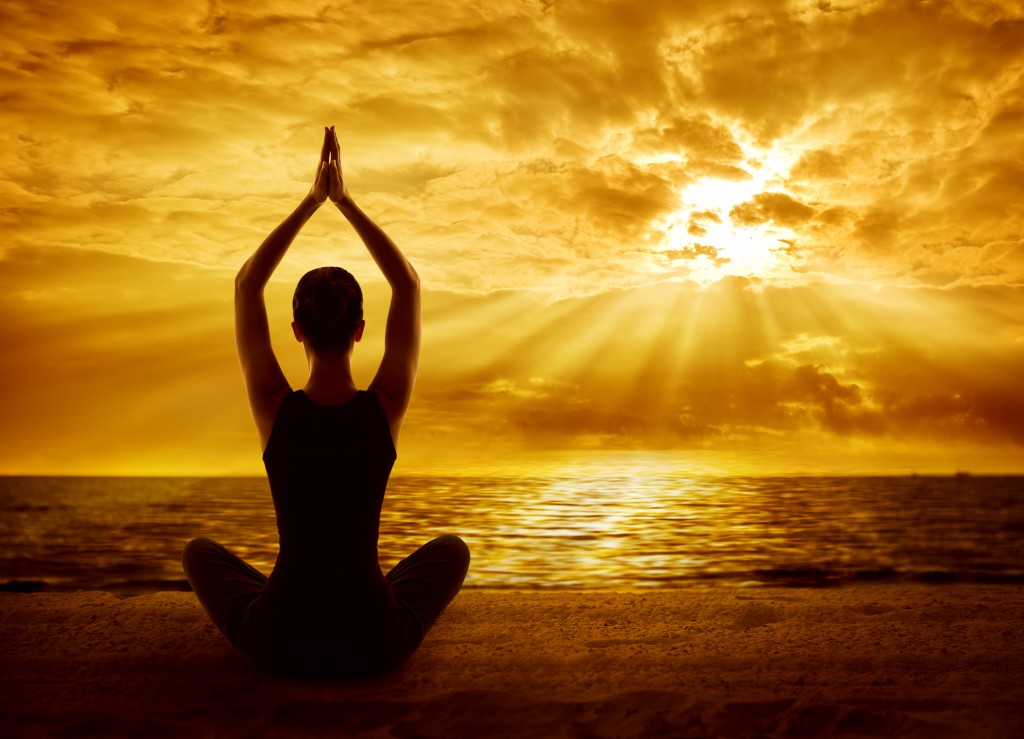 Each year in celebration of the holidays and spirit of giving, Every Body Yoga and Barre hosts donation-based classes to benefit local individuals, families, and/or charities in need. Students are asked to provide input for donation recipients, so they may also feel a sense of ownership and gratification for their contributions.
Since November 2012, Every Body Yoga and Barre has raised and donated approximately $1,000 to local recipients, including the Bethel District Exchange/Food Pantry as well as multiple families who lost their homes due to fires. In addition, through to the bulk purchasing power of the local food pantry and the Good Shepherd Food Bank connection, we can proudly attest that our donation amounts are almost quadrupled in value.  We are fortunate to have so much bounty in our lives, and this is one of our methods for expressing gratitude and sharing positive energy and "karma" within our warm Bethel, Maine community.
If you have recipient suggestions that you feel passionately about, please feel free to send us a message.