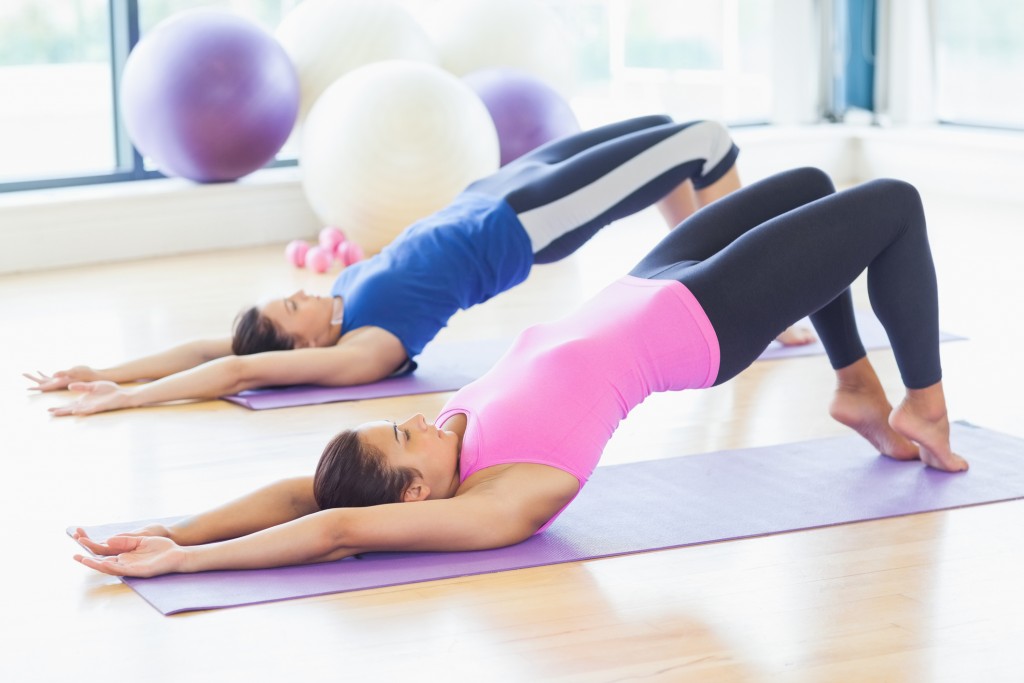 Our newest Yoga Fitness Fusion class offers a strategic blend of various fitness modalities to help you ignite your power and rise to new fitness heights. Each class will include a warm up (through energetic grounding and yoga), infuse mindful cardio bursts (through HIIT, Tabata, and/or plyometric exercises), offer strength movements (with/without weights), build core strength (some pilates), and finally surrender and cool down (through more yoga and stretching). This is an efficient, high-intensity class (with options for lower impact modifications as desired) that will rev your metabolism, build strength and endurance, relieve stress, and boost pride and confidence.
Reservation Process
Please note that a 4-student minimum is required for all classes to be held. Walk-ins are always welcome, but if you would like to reserve a spot, please RSVP at info@everybodyyogaandbarre.com by 5 PM the day before class. You will receive an email response that same evening by 7 PM with class confirmation or cancellation information.
Thank you so much for your interest!